Junior & Senior Trip 2019: Toronto & Niagara Falls, Canada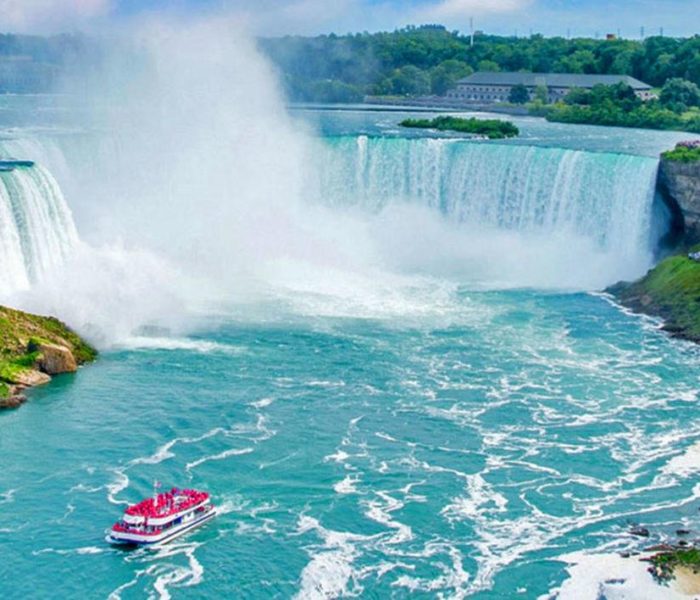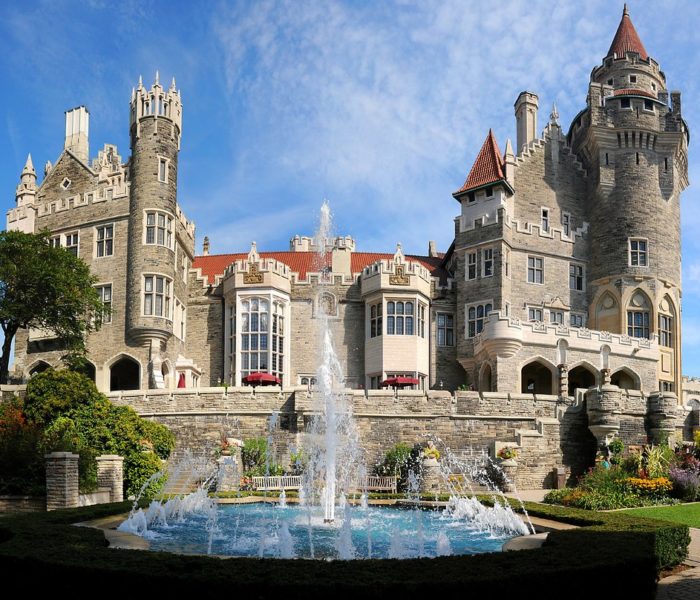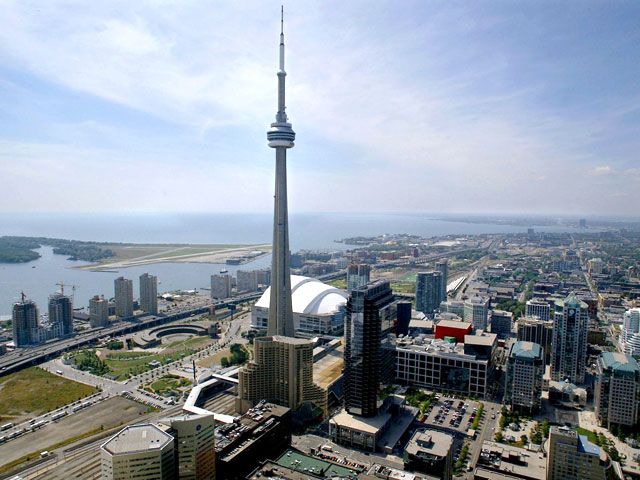 Junior & Senior Trip 2019: Toronto & Niagara Falls, Canada
June 1 – 4, 2019
In keeping with our tradition, we will once again be taking a Junior/Senior Trip.  Our hope is to always provide our kids with a memorable experience!  This year's Junior/Senior Band Trip will be a 4-day trip to Toronto & Niagara Falls, Canada.
The total cost of the trip is $1,175.  This price includes coach transportation to and around Toronto & Niagara Falls, three (3) night hotel accommodations, three (3) full breakfasts at the hotel, one (1) dinner at Table Rock, and one (1) Dinner Cruise.  Admissions include: Casa Loma, CN Tower Observation Deck, Horn Blower Cruise by The Falls, Journey Behind the Falls, and the IMAX Film: Niagara: Miracles, Myths, & Magic.
A final itinerary and all necessary information, permission slips, medical forms, etc. will be mailed out in April.
Please keep in mind, ALL students will need a Valid Passport in order to attend the trip.  Once we receive all Trip Deposits, we will send information home regarding the Passport Requirements.
We are hoping that all of our Juniors & Seniors will join us for this memorable experience.
If you have any questions, please feel free to email or call us!