2019 Band Camp – Overnight Trip Information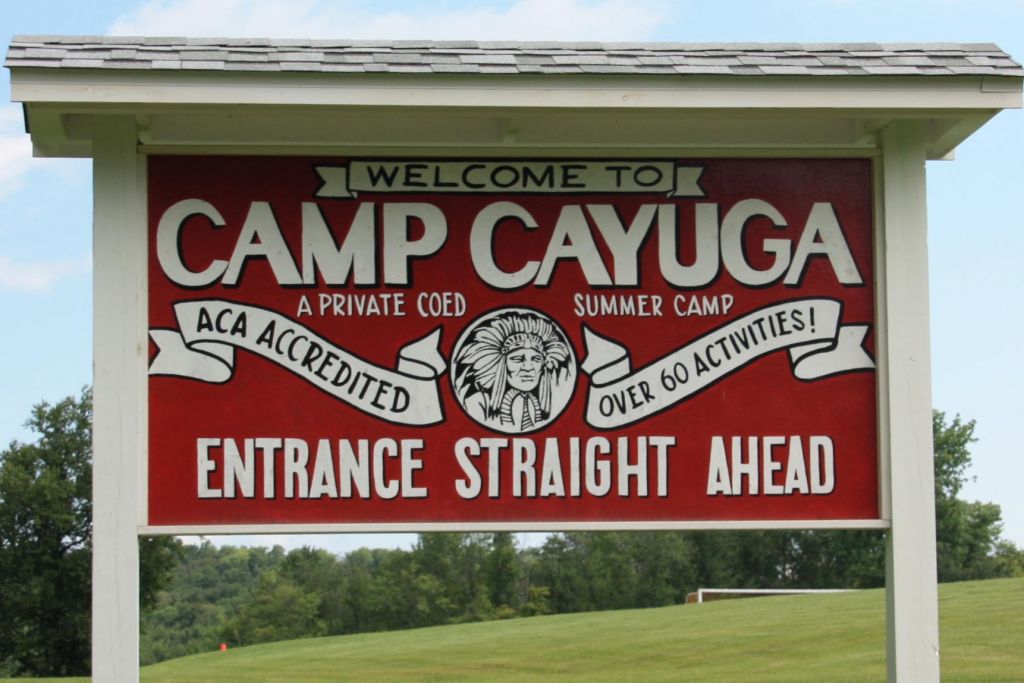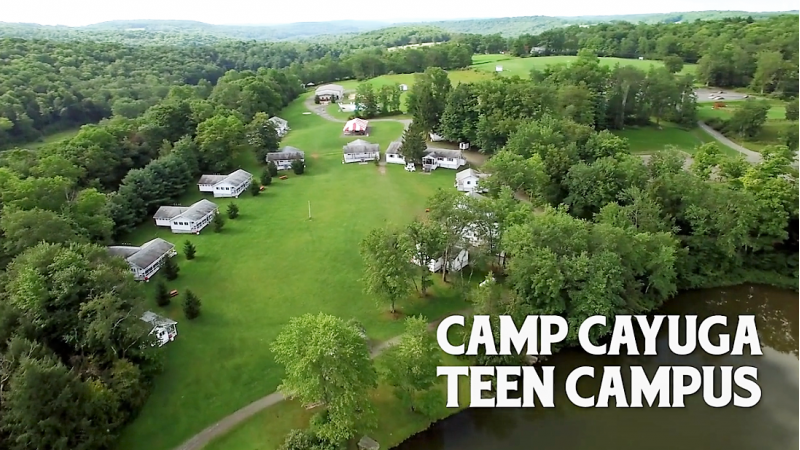 Permission Slips & All Medical Paperwork for Band Camp, our Overnight Trip to Camp Cayuga, PA, must be returned to us by Wednesday, August 7th.  If you would like to be proactive and you don't foresee any changes in your child's medication regimen, you may ask the doctor to fill out the forms for the entire school year (August 2019 through June 2020).  We will be able to use the same medical paperwork for Band Camp, the Marching Band Overnight Trip, & Disney 2020 as long as all medications and dosages stay the same from Band Camp.  However, if there are any changes in your child's medication regimen, new orders must be obtained from your child's physician.
As per District Policy, students are not permitted to possess any medications, even over the counter medications, without the correct paperwork being submitted prior to the overnight trip.  All medications (including vitamins and over-the-counter medications) must be held by the Nurse, and must be included on the medical form from the physician (Epinephrine Injectors & Inhalers are excluded from this as long as the correct paperwork is turned in before the trip).